Welcome to The Banner Saga Wiki
The Banner Saga is a turn-based tactical RPG developed by Stoic. The latest game in the franchise, The Banner Saga 3 , was recently Kickstarter funded and is expected to release Q4 of 2018. This community is a collaborative resource for the game and is maintained by the contributions of the fans. Feel free to use our Discussions feature to discuss gameplay or ask for help. All editors are welcome! 
The Banner Saga 3 in Development!
The Banner Saga 3 is the highly anticipated final game of an award-winning trilogy developed by Stoic It's a role-playing game merged with turn-based strategy, wrapped into an adventure mini-series about Vikings. The game is being aimed at players who appreciated art, story, and strategy. As it's predecessors, The Banner Saga 3 is a turn-based challenging tactical game with plenty of exploration. With over 40 characters in the roster and amazing hand drawn animation, The Banner Saga 3 is bound to be just as good if not even better than the games before it.
Read More..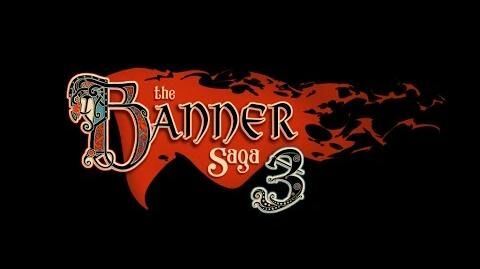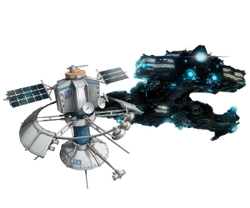 Community content is available under
CC-BY-SA
unless otherwise noted.